Call Us Today: 747-236-1325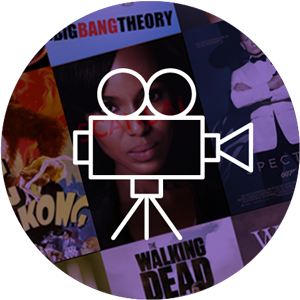 Industry Research
In-depth information describing Film and Digital projects past, present and in development.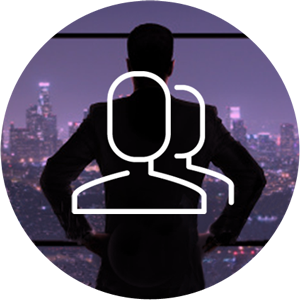 Get Connected
A deep contact database of talent representatives, managers and network executives.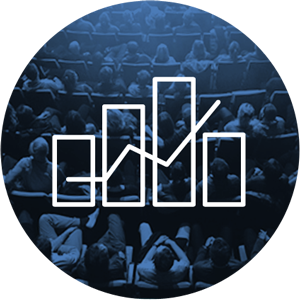 Data & Analysis
One-stop resource for analyzing budgets and box office data for thousands of projects.
Connect with Top Talent Representatives, Financiers and Hollywood Insiders
Whether you're producing a feature film or researching agencies and talent, the Studio System Web site and iPhone App keep you up-to-date with accurate details about movie and digital projects and the decision-makers behind them.
Hollywood from Every Angle
Studio System equips you with the tools to analyze every angle of the entertainment business. Track TV, Film and Digital Content from project planning and research through production, post and release.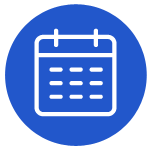 Premiere Calendars
Browse global TV and Film premiere dates, filter by distributors and networks.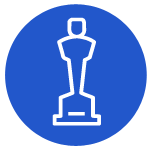 Awards Dashboard
See nominees and winners from every major Award Show.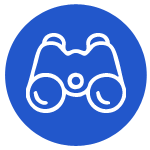 Track
Follow people, companies and projects and receive alerts of industry changes.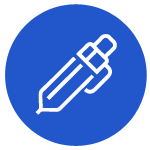 Industry Deals
Monitor industry deals across TV, Film and Digital projects.
Request a Demo
Learn more about the entertainment industry's most trusted source of TV, Film and Digital data.
Featured Clients